About Us
Our goal is to provide quality educational materials at reasonable prices.
With the ever increasing cost of education in this country we decided to help students by providing low cost quality educational materials. We accomplish this through the production of custom and targeted materials. By doing this students only pay for what is actually needed and used in the class. We also avoid the extensive marketing costs traditionally associated with textbooks.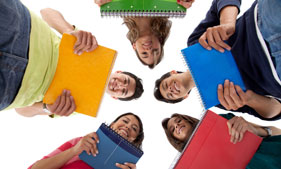 Return Policy
Please see the return policy on the included invoice. In general 10% of the total order may be returned within 6 months of purchase for a full refund. Open bundles and scratched off or used codes cannot be returned. Defective products will be replaced free of charge.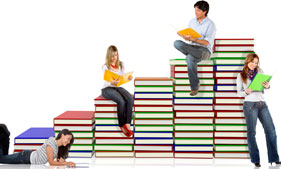 Available Products
Chem 121 Workbook (Kolbet) C25121
Chem 122 Workbook (Kolbet) C25122
The American Experiment (Cardoza, Hume) Ch20315
College Mathematics (Lambert) Cm31052
College Mathematics Multi Media edition (Lambert) Cm31052MM
College Mathematics Independent Study Course package
Beginning Algebra (Burke, Lambert, Olsen) Ba20134
Beginning Algebra Student Workbook Ba20134WB
Homework Assistant College Mathematics Edition (software) HWA-CM
Precalculus (Lambert) Pc38306
Precalculus Workbook(Lambert) Pc38306WB
Precalculus Videos(Lambert) Pc38306V